Are you ready to meet your champion?

FAN BINGBING, 56.16% vs. Lupita Nyong'o, 43.84%
In a truly shocking upset, Fan has slayed the game and been crowned March Fabness 2018 champion! And now, a celebratory gif party in Her Majesty's honor: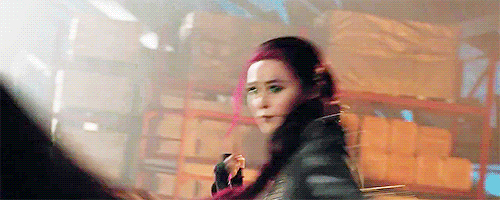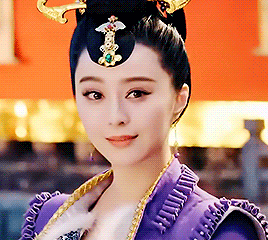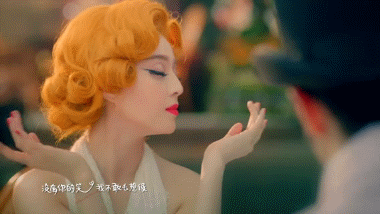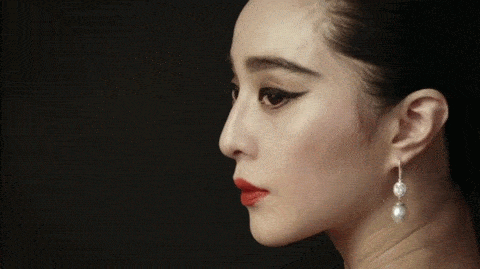 Thank you all for another magical year of March Fabness, and may the fierce be with you.